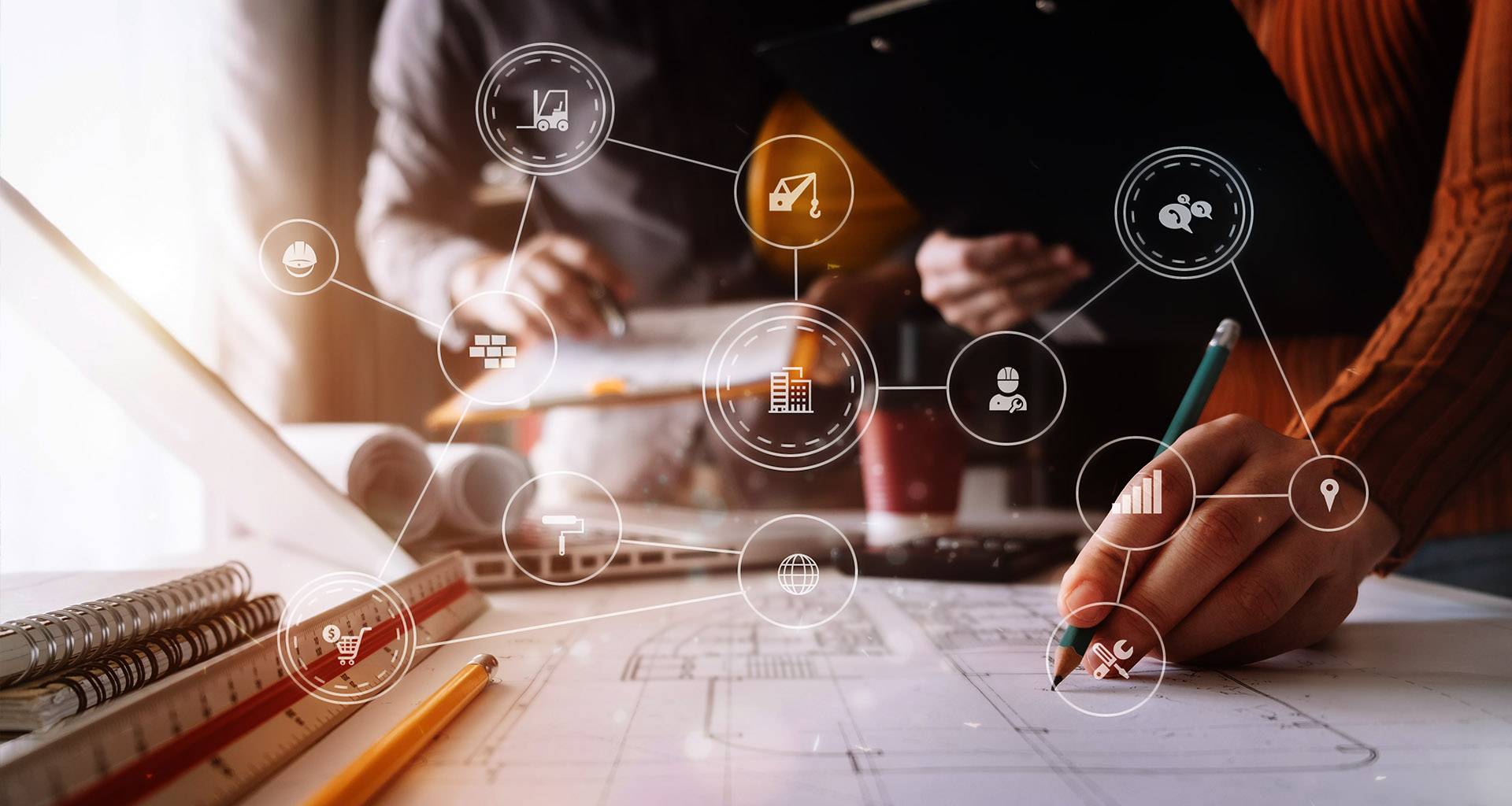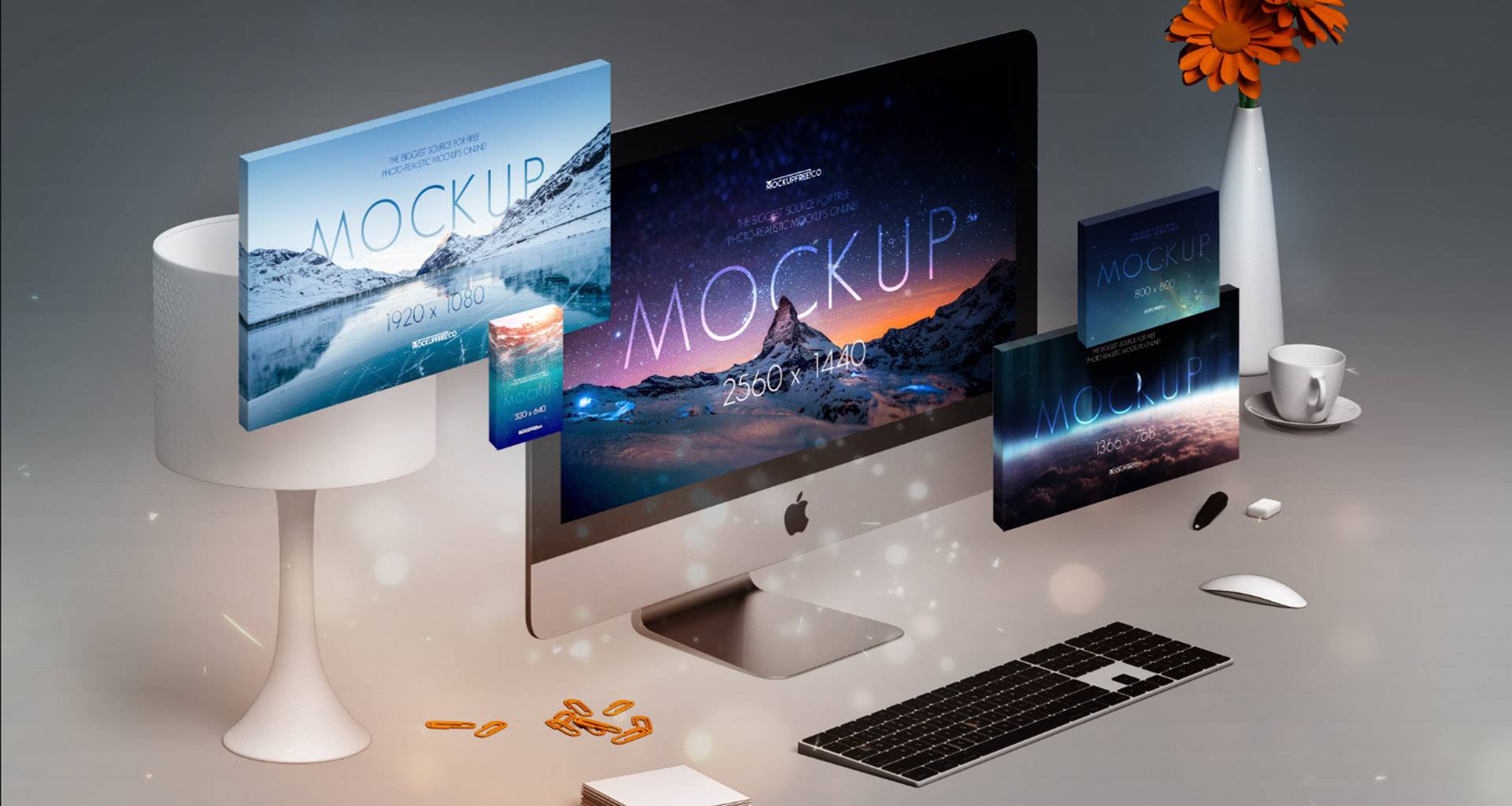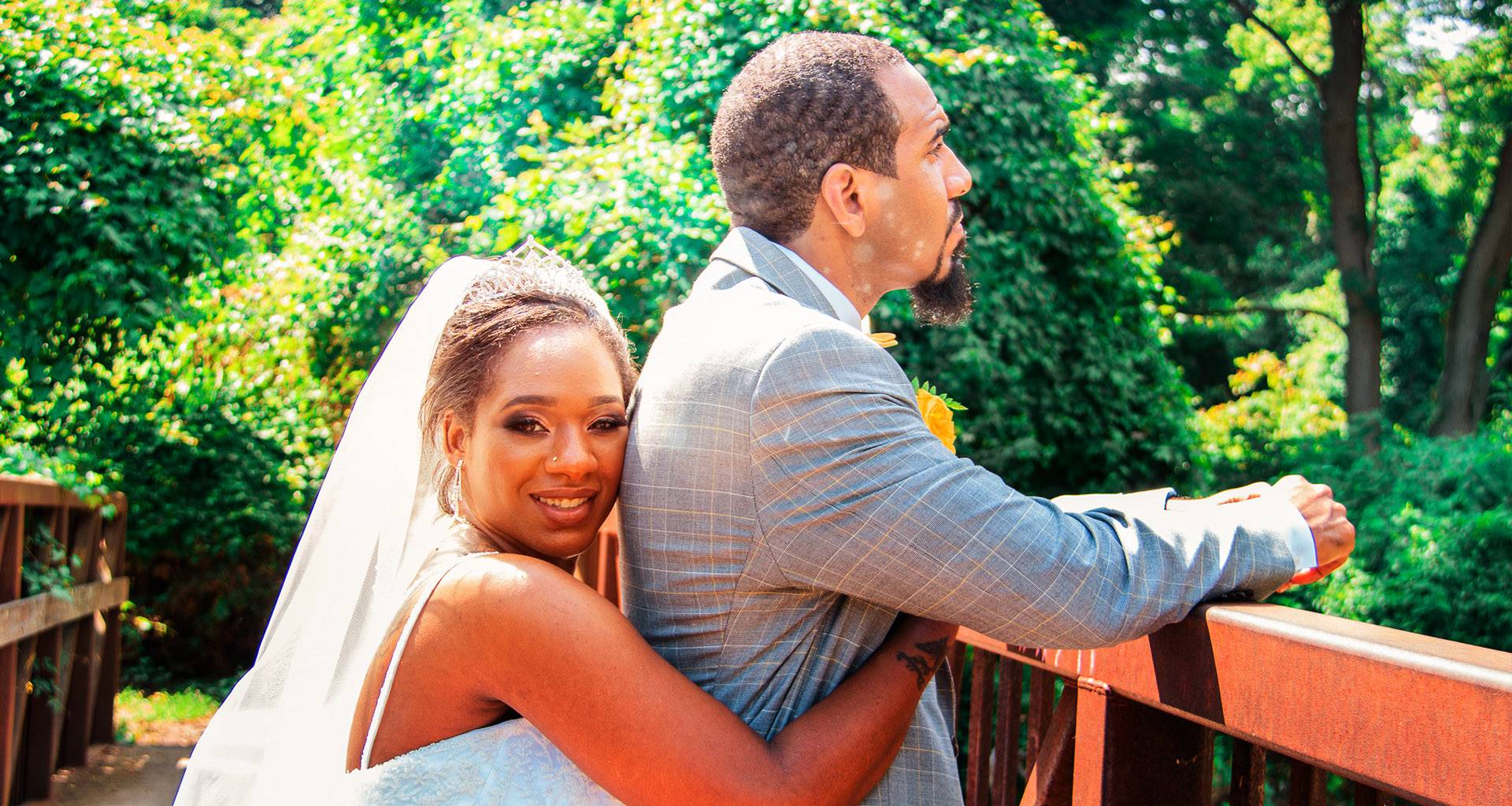 Slide 1
Make Your Brand Invincible
We make your brand invincible.
Slide 2
Santa Marina is an uber-luxe retreat for explorers and collectors of the world's island idyll experiences. Set overlooking the exquisite and iconic Ornos Bay,
Slide 3
Capture Your Special Moments
your full-service Creative agency
DonBrownDesign is a full-service creative agency based out of Philadelphia, serving clients nationwide. We provide the highest quality of creative services.
your project is our priority
Our white-glove customer service is what we are most proud of. We craft custom creative solutions to solve your challenges. At Don Brown Design, we are at your service- lets get to work!
We service clients all over the United States on many different projects. Here are some of our most requested services. 
Your logo is the initial visual representation of  identity. You only get 1 shot at a first impression, and we love to help you look your best.
Upgrade your online presence and reach new markets! A high-performing website is the key component in maximizing your brand, and we would be honored to design and host yours.
Whether its for your next  book, publication or poster, illustrations by DonBrownDesign are second to none! Our illustrations are hand-drawn, vector-drawn or digitally painted, illustrated to your satisfaction. 
Partner with us to help you capture your anniversary shots, headshots, product shots maternity shots, events, wedding and everything in between! We have a team of 5 photographers and videographers, ready to work with you.
Get stationery that creates a connection and leaves a great impression! Let us design your business cards, letterhead, mailing labels, stickers or anything else that you need! Don Brown Design can handle all of your stationary needs. 
Interested in working with us?
Let's create an awesome project together!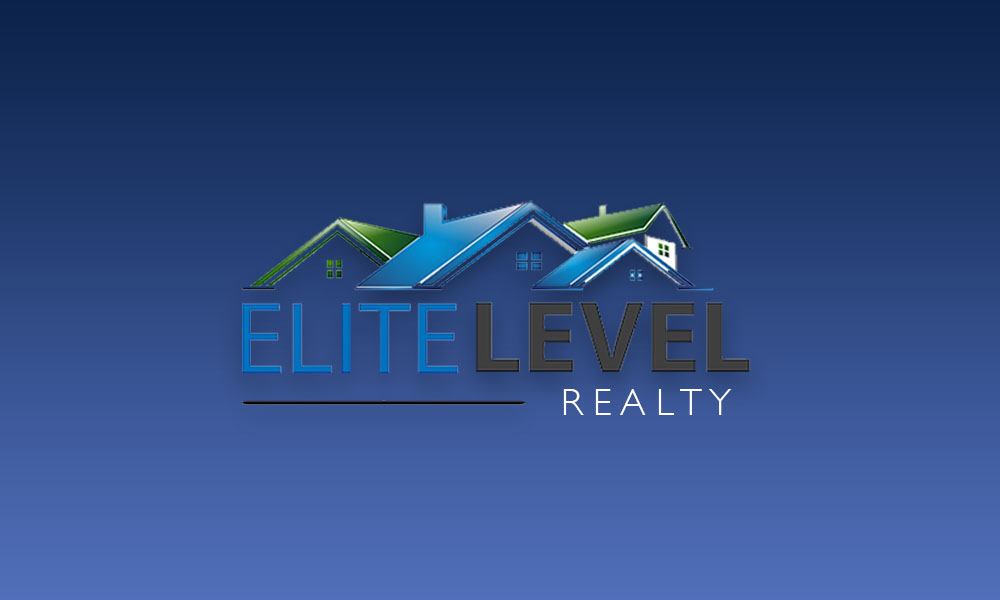 Elite Level Realty is a full service real estate brokerage, specializing in leasing & property management in Philadelphia and surrounding counties. They partnered with us to create a compelling and functional website that provided clients with all of the information needed to buy, sell or rent properties and/or get property management services.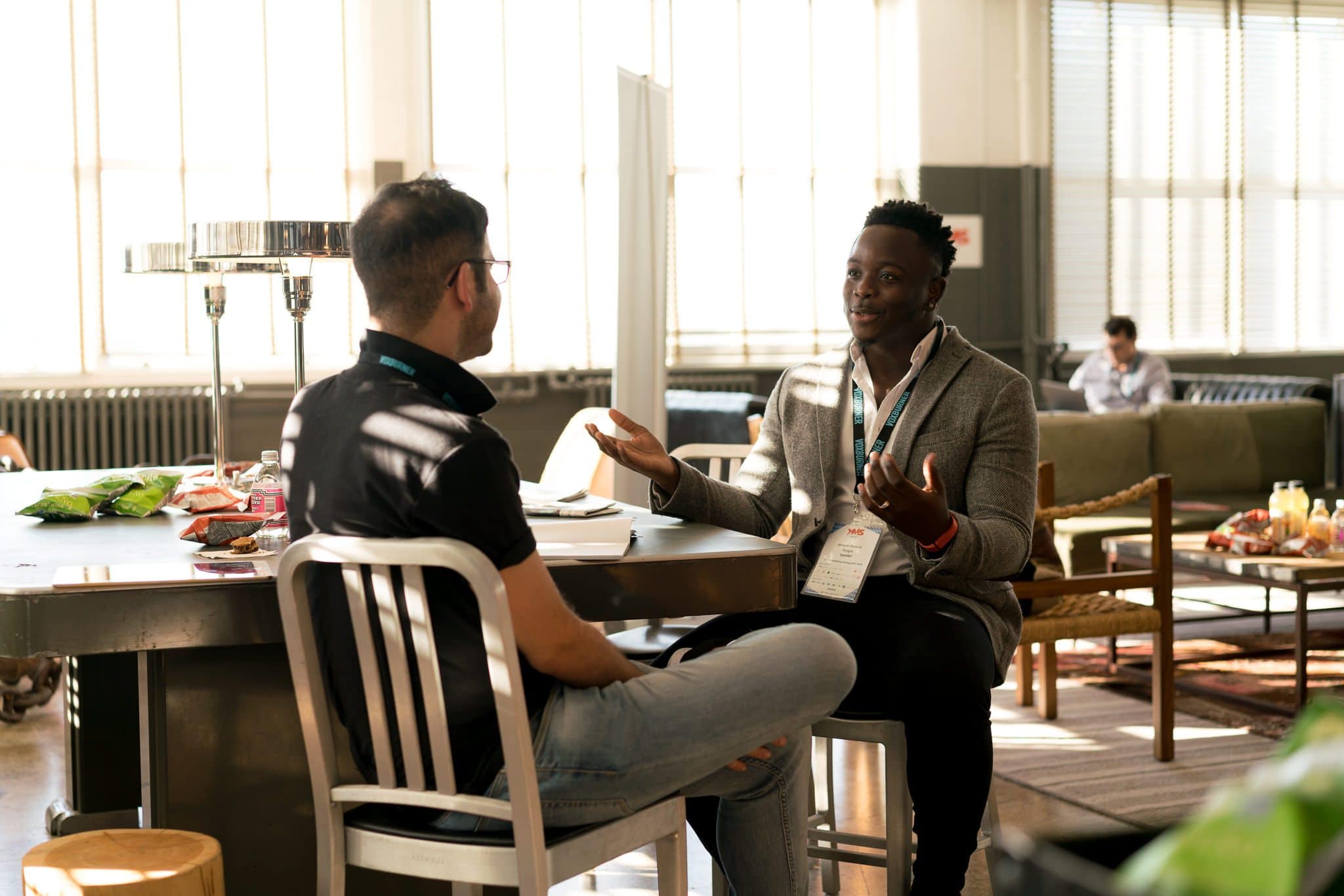 We are a collective of creatives who are passionate about using our own creativity to help bring yours to life. No job is too great or small- we can handle it all. We can't wait to work with you! 
You can rely on our experience and expertise to deliver the best work.
Since our inception in 2011, we have prided ourselves on making our clients' satisfaction our top priority. We understand that word-of-mouth referrals from a satisfied client does more good for us than anything else, so our desire is that you are informed, appreciated and valued as a client.